Welcome aboard at the Ossiacher lake
Discover the whole variety of the Ossiacher lake eco-friendly with the "Ships of Oss"
With our synthetic fuel powered ships, you can reach 14 exciting destinations and enjoy the lake from its most beautiful side. 
The Nageler family and their crew are looking forward to your visit!
Vielen Dank für eine erfolgreiche Saison 2022!
Wir freuen uns darauf, Sie 2023 wieder an Bord begrüßen zu dürfen. 
Welcome to the Ossiacher Lake
Entdecken Sie Kärntens abwechslungsreichsten See mit den Schiffen von Oss.
From the historic benedictine church, passing the Ossiacher Tauern toward the Gerlitzen and the Castle of Landskron:
The unique panorama of the Ossiacher Lake invites you to relax and enjoy, while the crew creates delicious ice cream cups, coffee and more for you.
With our ships you also reach 14 destinations around the lakeFrom sports to culture and nature experiences, there's something for every taste. Leave your car behind to plan your daytrips stressfree and without parking issues by hopping onto our ships and eco-friendly, thanks to synthetic fuel. mit der Ossiachersee Schifffahrt.
We are looking forward to welcoming you aboard!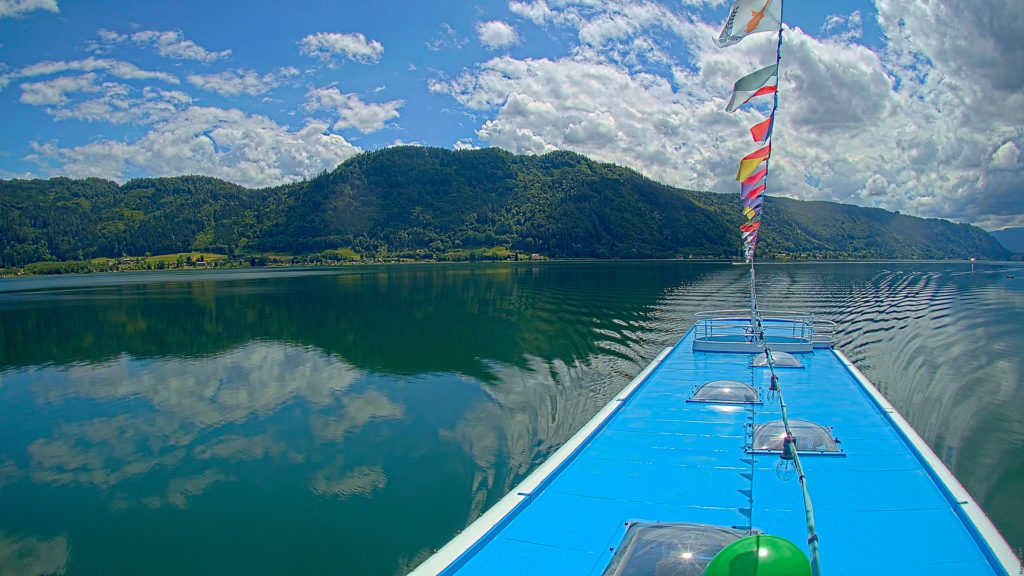 No matter if by yourself to have a relaxed coffee while enjoying some nature or as a family excursion: It's always more fun aboard. 
Care for a new job unlike any other?
Whether as a steward or captain - The Ossiacher Lake offers unique possibilities.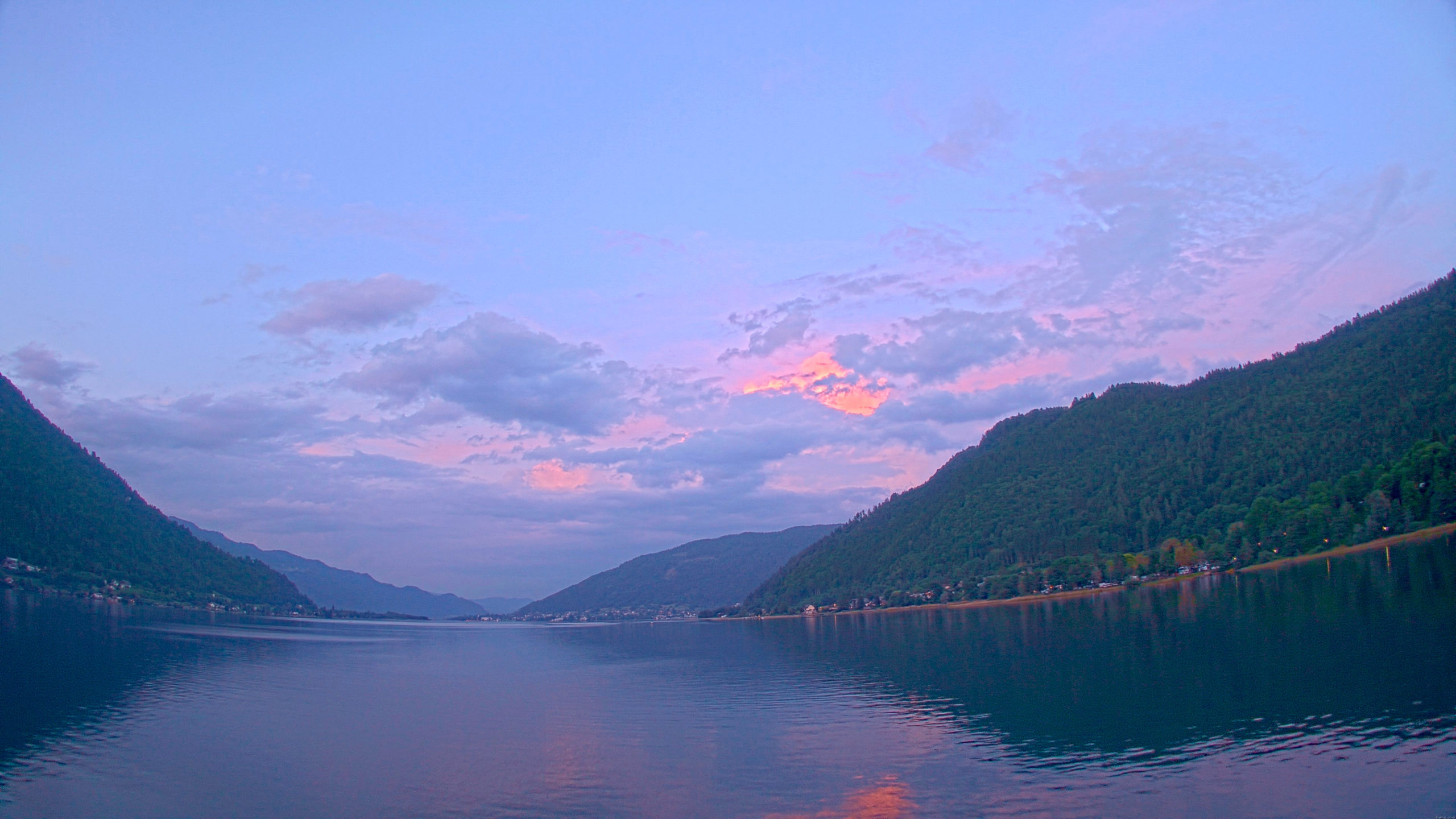 Open Video?
By clicking play, you agree to the privacy police of youtube.com . Personal data like your ip-adress might be collected by the provider.
If you click on the link below, we'll place a cookie so the website will know that you agree to the display of youtube.com content. The cookie does not save personal data.
Learn more about this aspect of our privacy settings on this page:
Datenschutzerklärung
Show Videos
Alternatively, you can use this link to go to the video provider directly:
https://youtu.be/CO6pvIJRoDc
Find current information and beautiful pictures from the navigation on lake Ossiach on our social media channels (german):